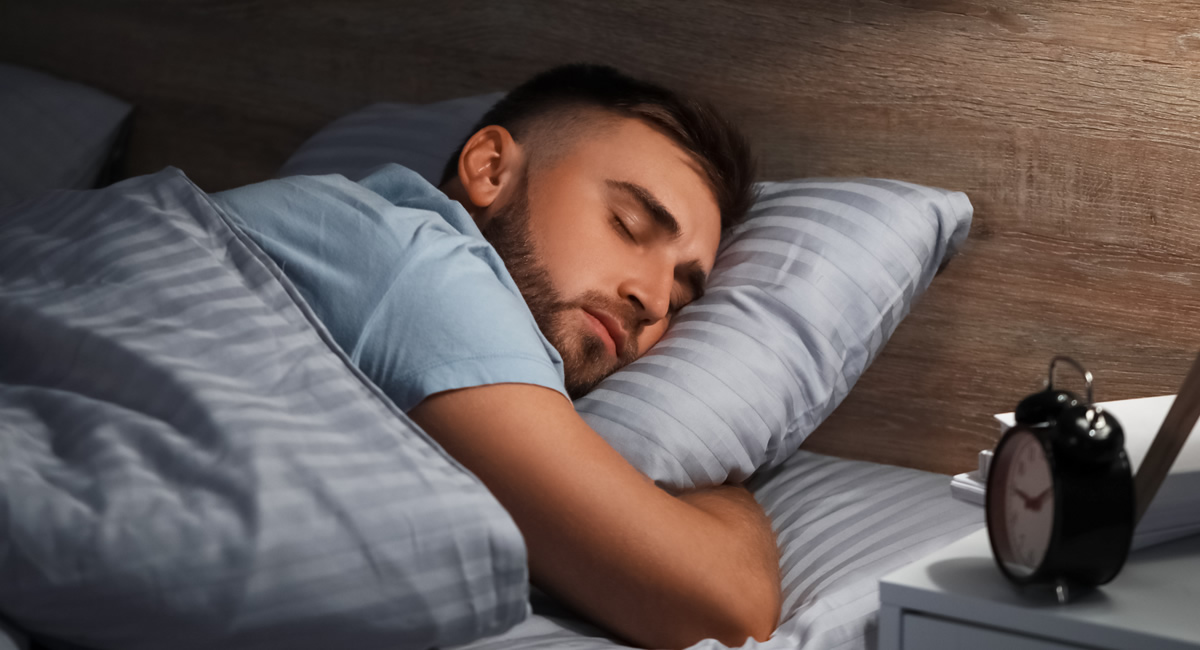 Quality Mattresses from Larimer
If you are looking for a new mattress, then come to Larimer Furniture. We offer the "Best for Less" in downtown Wakarusa. Larimer has quality mattress choices from extra firm to extra soft, and in between options. We would love to help you find the best fit for you and make sure you get the rest you need!
Did you know that all of our mattresses are flippable? It's true! All of our adult quality mattresses are still padded on both sides. Turning and flipping your mattress regularly is the only way to even out the wear and tear on a mattress. It will more than double the useful life of your mattress.
Select from a variety of styles, with different firmness and different amounts of padding. Choose the one that best suits your comfort level. There is no 'best' mattress. Different people like different levels of firmness or softness.
Don't make the one-sided mattress mistake! Let us help you choose a high-quality mattress at Larimer Furniture in Wakarusa. Walk in to our store or contact us today.